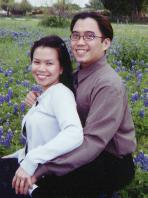 Cell Leaders: Chris and Malynne Gomez

Contact #: 308-6486

Where: Location changes every week (from house to house). Please call the above # for information.

When: Bible Studies are every Saturday at 6:30pm.
We usually have a potluck where we eat first and then have Bible study. Feel free to bring a dish!