Fence Project Jan-March 2002


[HOME]

PRAISE THE LORD! After 2 months, our church fence is finally complete! A pledge drive began in January raising just enough money for a chain-link fence around the property and an iron-wrought fence along the front of the church.

The project was not without some setbacks, however. On several occasions the project suffered from acts of vandalism when over 50 of the chain-link posts were toppled over. At one point, church members took turns spending the night at the church to keep watch over the property.

Volunteers headed by Bros Larry, George, Leo, Hannibal worked weekdays and weekends to build the fence while others supplied food and drinks for the workers. It was truly a LHC team effort.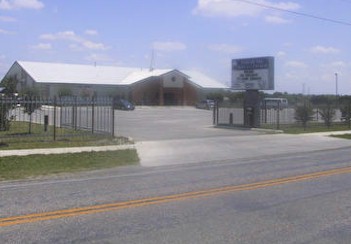 Iron wrought fence was built in front of the church while a chain-link fence surrounds the rest of the church property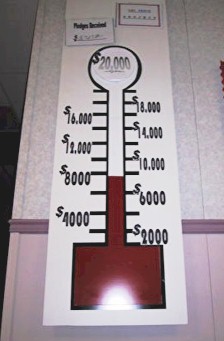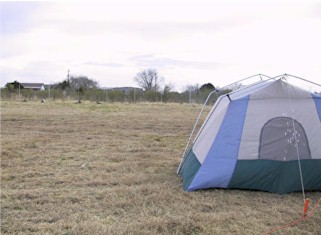 Volunteers stayed over night to watch over the church property.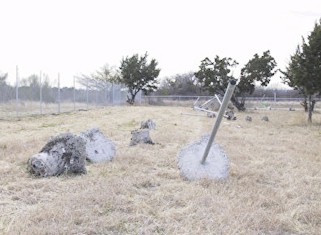 Volunteers replaced these vandalized fence posts the following day.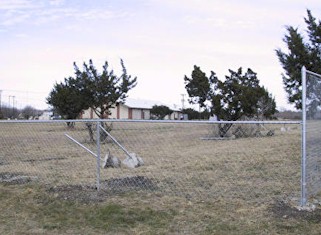 [HOME]